Justin C. Flood, DMD and his staff take pride in personalized care for all their patients. "Our goal is to solve your dental problems, no matter how complex or simple. We treat our patients as we would members of our families or as we would want to be treated."
Improve Your Looks and Oral Health with a Dental Bridge in Skippack, PA
3900 Skippack Pike, Suite C-1
Skippack, PA 19474
610-584-6700
Take control of the health of your mouth. With the CareCredit healthcare credit card you can benefit from our special dental financing options.

?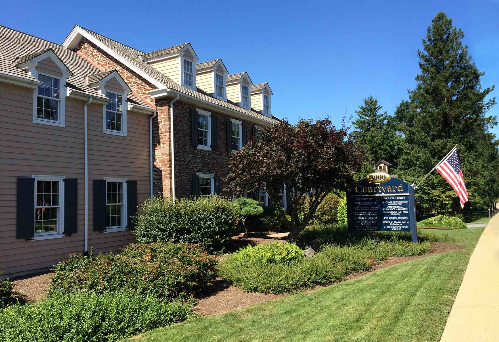 Healthy teeth and gums are two factors that impact complete oral health. Dental professionals also need to be close to a full set of teeth as possible to prevent dental issues. One or more spaces between teeth can cause misalignment of your lower and upper teeth. Gaps can also lead to tooth and gum problems caused by bacteria. Close the spaces between your teeth with a dental bridge in Skippack, PA.
At the office of family dentist Justin C. Flood, DMD, we can determine whether a bridge is a right choice for your needs. We give you an examination during which we measure the width of the gap, and the measurements provide the information we need to decide the ideal bridge for you. We offer fixed and removable bridges based on your lifestyle.
We focus on fabricating one or more replacement teeth that help create a normal bite, promoting better chewing of food. Depending on how many teeth require replacing, a dental bite can also improve your appearance by making your face look fuller.
If you are self-conscious about missing teeth, a dental bridge could give you the confidence you desire. Contact us for dental services that protect your overall oral health.