Comprehensive Dental Services in Skippack, PA
Prosthodontics and Dentures
Teeth Whitening and Veneers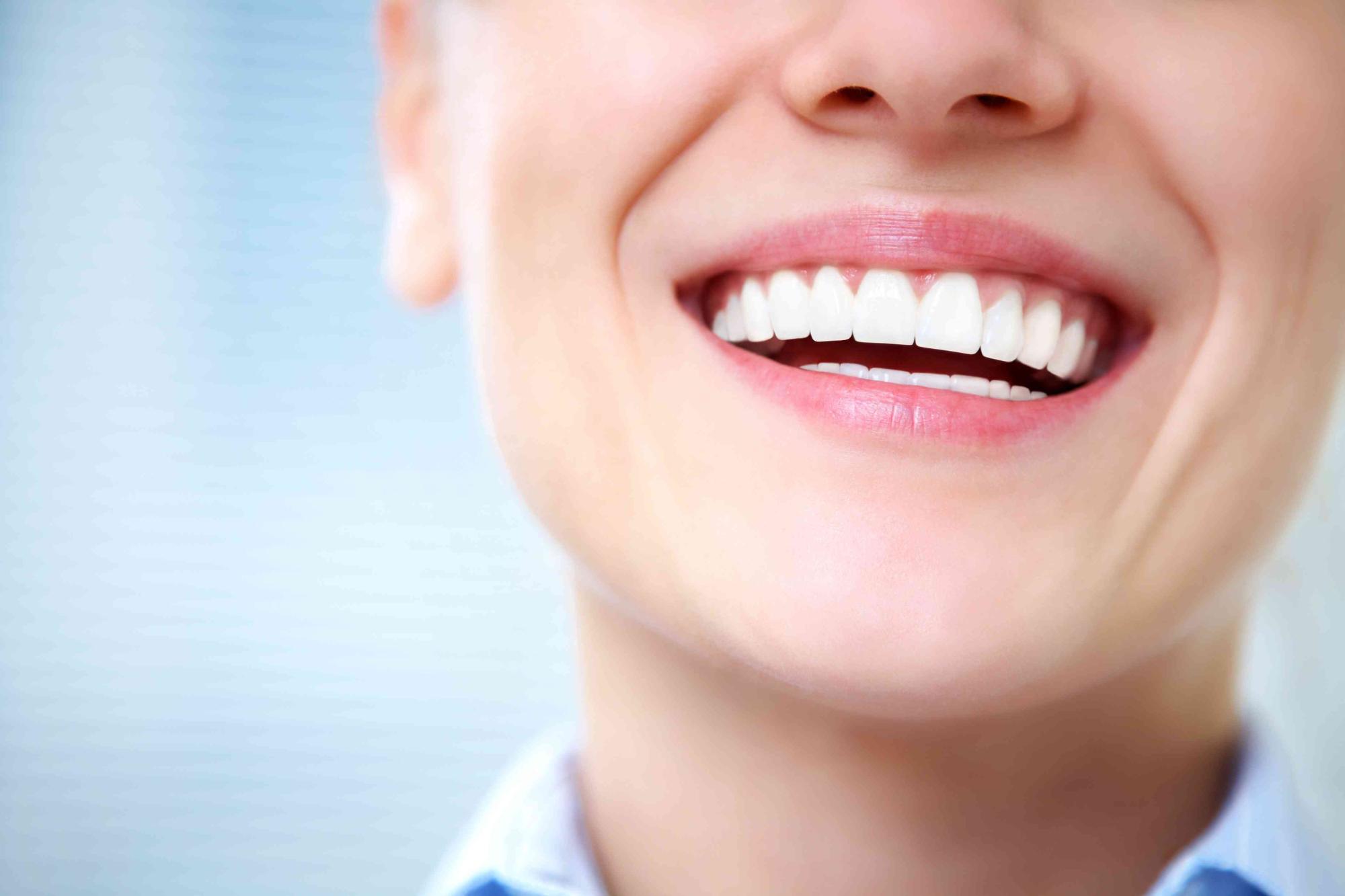 Justin C. Flood, DMD and our staff take pride in providing the highest standard of personalized care for all our patients. As our dentist says, "Our goal is to solve your dental problems, no matter how complex or simple." Dr. Flood is a gentle and caring dentist who listens to your concerns and partners with you to find the best solution to meet your dental needs. Call our office to take advantage of our comprehensive range of dental services in Skippack, PA. We are ready to boost your oral health and brighten your smile.
Our practice provides patients with the latest techniques in effective dental care. Your comfort and convenience are always a priority at our office. Come to us when you want excellent care from a compassionate dentist. Our areas of practice include:
General Dentistry

Prosthodontics & Dentures

Restorative & Cosmetic Dentistry

Teeth Whitening & Veneers
Restoring Your Smile with Dentures
As a family dentist, Dr. Flood provides services for all members of your family from babies to senior citizens. He can help you with prosthodontics, which is dentistry that restores the function of the teeth. This includes such services as dentures. For patients with missing teeth, full or partial dentures give you back the ability to eat and improve your diction when you speak.
Everyone needs a full mouth of healthy teeth and gums, whether yours by birth or by dental intervention. It keeps teeth from shifting and crowding, prevents bone from deteriorating, and supports the muscles of your face. Schedule an appointment with our dentist about dentures. Please fill out the new patient form to speed things up when you arrive at our office.
Correct Your Smile with Veneers & Teeth Whitening
Dr. Flood believes everyone deserves a beautiful smile. And, these days, it's so easy to enhance that smile. If your teeth are less than perfect, perhaps you have a gap between or a chip that shows we can do something about that. Dental veneers are an affordable and effective way to improve the appearance of your teeth.
Our office also offers teeth whitening for a dazzling smile. The process is easy and convenient. Just come into our office and let us know about your intention and we set you up with our whitening gel. You'll get noticeable results quickly.
Dedicated to Promoting Your Oral Health
Biannual cleanings and dental exams are part of an effective routine to safeguard the strength and health of your teeth. Our cleanings lay the foundation for strong, healthy smiles. Prevent gum disease and smile with confidence by turning to us for our comprehensive services and dental checkups. As part of our commitment to

maintaining

your overall oral health, we provide:
Thorough Cleanings & Exams

Family-Oriented Care

Oral Health Savings Plan

Ca

reCredit Payment Plan
Our state-of-the-art office has everything you need under a single roof. Our proactive approach to dentistry focuses on eliminating potential tooth and gum problems before they happen. Whether you need cleanings or dental fillings, our office provides the total care your mouth needs for optimized health. With our teeth cleanings and whitening solutions, your smile will look better than ever.
Dental Exams, Cleanings, Whitening, & More
Our office welcomes new patients of all ages. Get your family on track for optimal oral health by having our dentists provide top-quality care. Our staff creates a friendly, inviting atmosphere where you and your children receive a full range of dental treatments.
We always put our patients first, and we do our best to be as accommodating as we can in the effort to keep your teeth shining and gums strong and healthy. Let us know if you have any questions. Our office is ready to hear from you.

Contact us to schedule your appointment. We proudly treat patients in the Skippack, PA, area.
Restorative and Cosmetic Dentistry